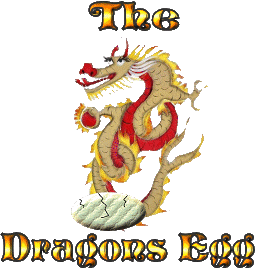 Stationery for Outlook Express
Click on the example to see what it looks like full screen. Click on the Download button to save it and then unzip to C:\Program Files\Microsoft Shared\Stationery.
To turn off the music, just click the off button here

To use, when ready to send a message, in Outlook Express go to Messages--New Message Using--Select Stationery and then pick the one you saved.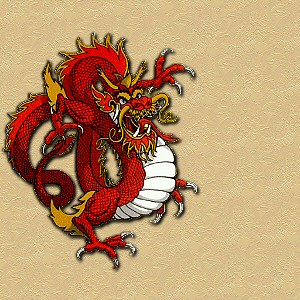 Download here

At any time you can jump to the other pages from the menu on the left :-)