Another Kaleidoscope Background
1. Open a new image and flood fill with your colour choice.
2. Effects > Texture Effects > Blinds with the following settings: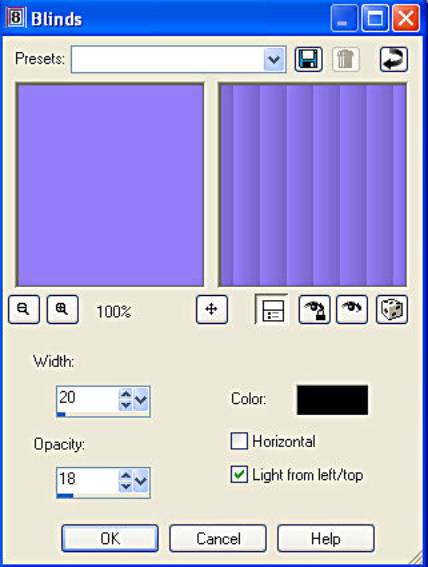 3. Effects > Reflection Effects > Kaleidoscope with the following settings: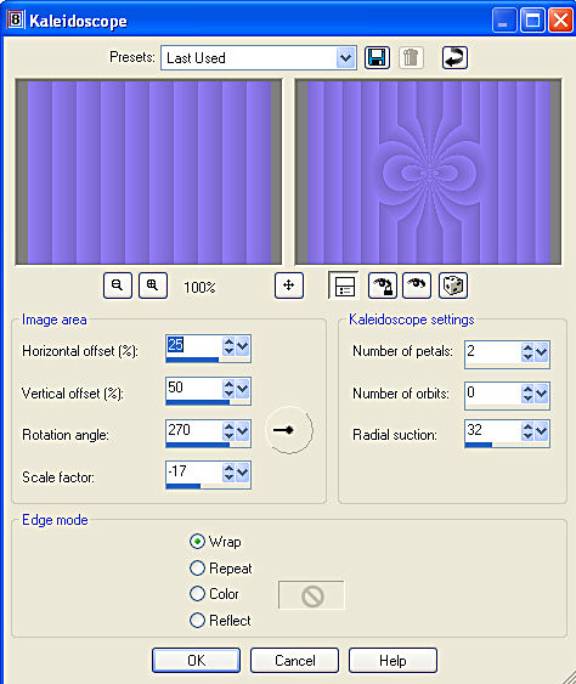 4. Repeat Step 3 and you will get this: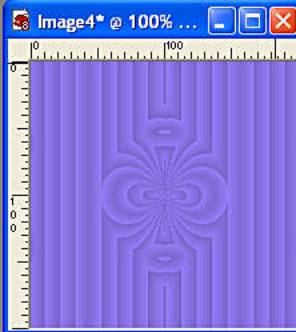 5. Make a seamless tile with Effects > Image Effects > Seamless Tile at default settings and you will get this: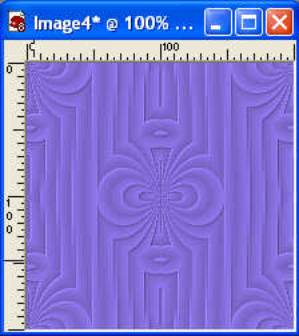 This method does produce broken vertical lines; so there is an alternative method you may wish to try.
Effects > Plugins > Simple > Quick Tile which will give you this:

With the Simple Quick Tile the broken lines are not so noticeable.
Finish it off with FM Tools > Blend Emboss if you so desire.
When working with very dark colours and shades, you may wish to use a lighter colour for your Blinds texture effect.
Have fun with this easy background tut. I have used it numerous times for making stationery.
Hugs
Natalie
SeilatanDesigns©