Here is my First lesson in Juelle Web Design!

This first lesson is about Color. Here is the color swatch I made to go with the graphic I choose. There are actually 5 colors in the swatch, another shade of green in the swatch background :-)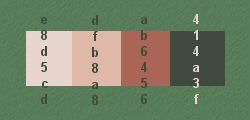 I will be making duplicate copies of these lessons to use on my site without changing my portfolio :-) So I won't be going into much personal stuff here.


Thank You for your Time!!
Janie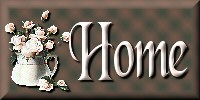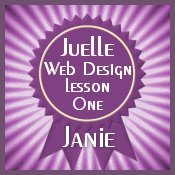 This site is best viewed at 1024x768