Hello!
Here is my Portfolio for Juelle Web Design!

Now that I've learned How to build a Web Site in Budding Html Guru's I hope to learn how to make mine more professional looking.



Here I begin my journey into the design aspect of Web Sites :-) And I'm having a Ton of Fun!!


I hope you will enjoy seeing what I am learning.
Thanks for Looking!!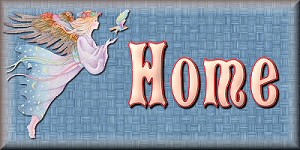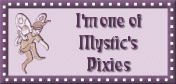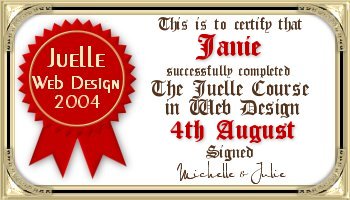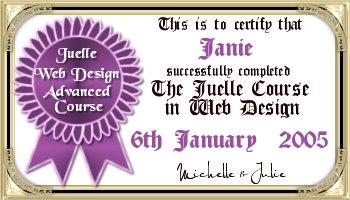 I do not know the artist of this beautiful fairy image. I would love to give credit to them and would appreciate you dropping me an Email if you know.